living and working passionately
Mobile and Web
Developer
Who am I?
Web and Mobile Developer, passionately looking to work in the next great project, that will leave the world a bit better.
What do I do?
01.
Web design
for personal and businesses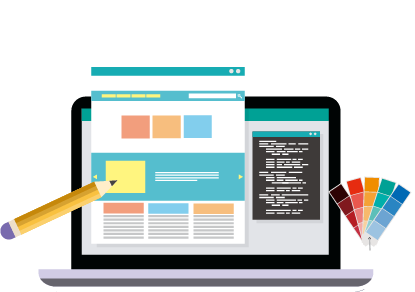 02.
search engine optimization
to rank higher in search engine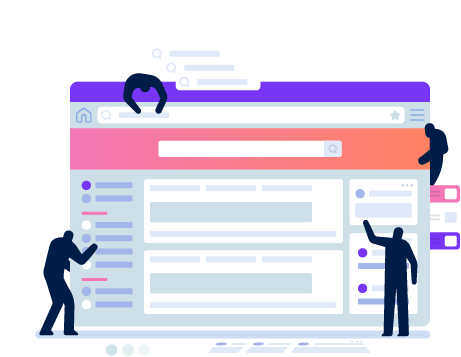 04.
E-commerce website design and management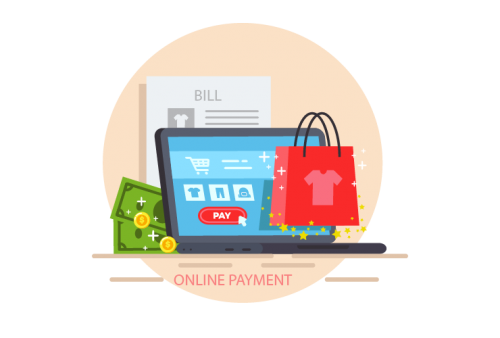 05.
Security optimization for WordPress sites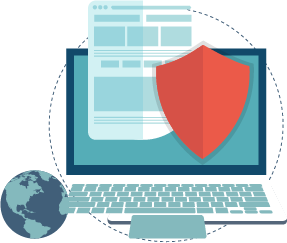 01.
Application design
Application for both Android and iOS devices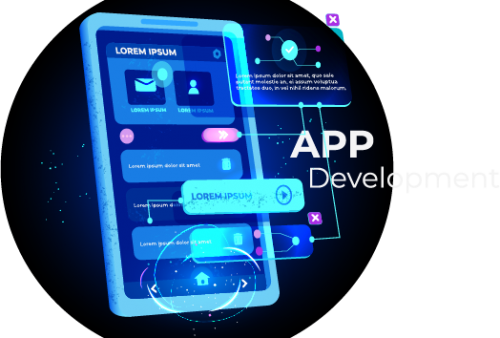 What did they say?


Working with Farah was a pleasant and productive experience. She is professional, organized and pays attention to details. Also, she assumes ownership and is always responsive.
Family Website
- Samer Taha
Farah was an ambitious, self-motivated, creative SME. She was responsible for the mobile operating systems study project in jawal123.com, she was successfully committed her work with great results. I think she can play a significant role in the Telecommunications projects.
jawal123.com
- Hazame Al Lahham
Farah was a delight to work with, very responsive, and always helpful. She designed and created a blog for us: www.women-now.org/blog I can highly recommend her for web design.
Women Now Blog
- Anna Fleischer